Live Traditional Irish Music sessions run almost non-stop in Galway. From the talented buskers on Shop Street, to the plethora of pubs offering scheduled sessions in the evenings – Galway's streets are always buzzing with local musicians. Here are our some of our favourites for the best craic agus ceol (fun and music) in the country. Here are some of our favorites!
Taaffes Bar - Traditional Music Sessions Twice Daily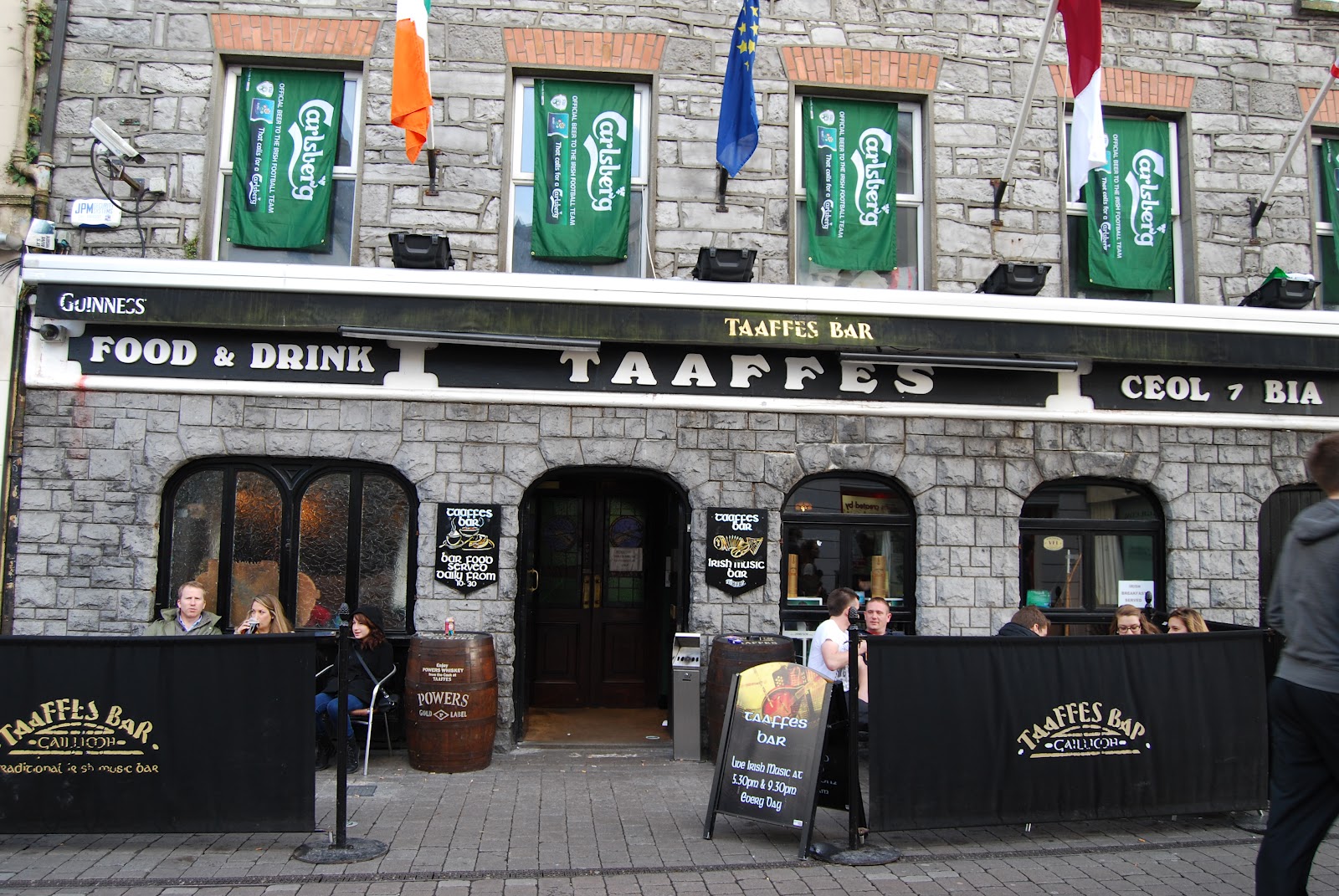 Located in the heart of Shop Street, Taaffes Bar is a guaranteed good time, and well known locally and internationally as a home of Traditional Irish Music in Galway City. The friendly barstaff and local musicians make you feel like you're part of the family. It's a great meeting place after work, as their first session begins at 5:30pm. Grab a seat in the snug (the small room to the right of the entrance) to listen to the acoustic set and have a chat with the staff.
Be sure to arrive early for the night session – it is really popular! It's fully amped, features the best local talent, and continues throughout the night. There is plenty of seating along the walls, but it does fill up rather quickly with a mix of locals and tourists! By the end of the night, many are up dancing around, pints in hand!
Where: 19-20 Shop Street, Latin Quarter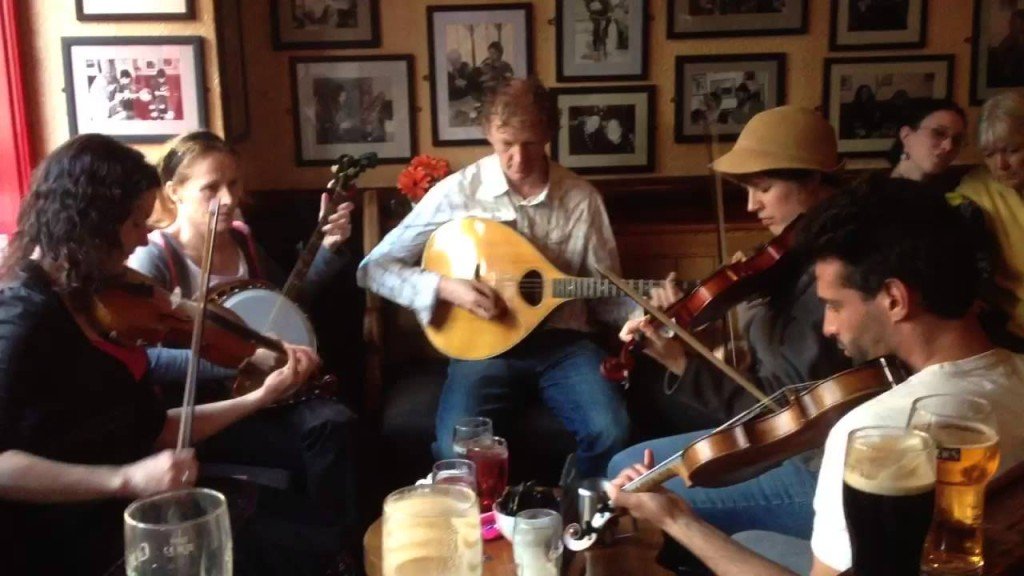 Another pub located in the heart of Galway, Tig Coili, is a well-known gathering spot for great musicians. This family-owned pub was destined to be a success – the majority of the family are musicians themselves! That being said – this pub fills up FAST! The tight quarters make for a very friendly atmosphere. The walls are decorated in photos from the past – showcasing different musicians and well-known visitors.
Where: Mainguard Street, Latin Quarter
Crane Bar - Off the Beaten Track Home of Irish Music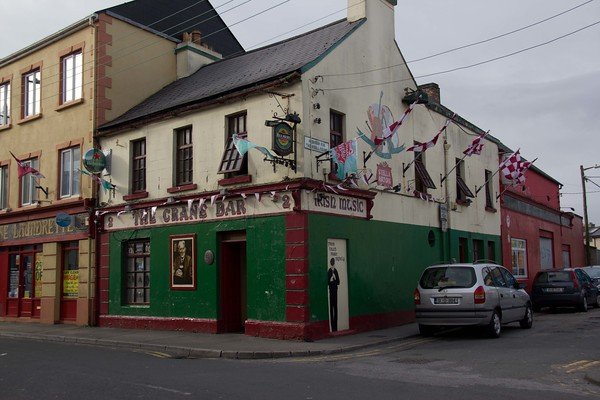 This off-the-beaten-track pub is a local's go-to pub for music. A bit quieter atmosphere, the sessions here are not a performance. Quite simply, a group of musicians together solely to share their love of playing. The passion of the musicians is contagious, and often leads to customers joining in for a sing-song!
There are two floors in The Crane, upstairs being about a 70 person capacity venue. It's a lively space that often hosts singer/songwriters, roots and blues! Downstairs (often referred to as 'the local') has music almost every night of the week.
Where: 2 Sea Road, West End