The nights may be darker but the bright lights and Christmas decorations have Galway City glowing so here is our list of the Top 5 Things To See and Do in Galway City this December.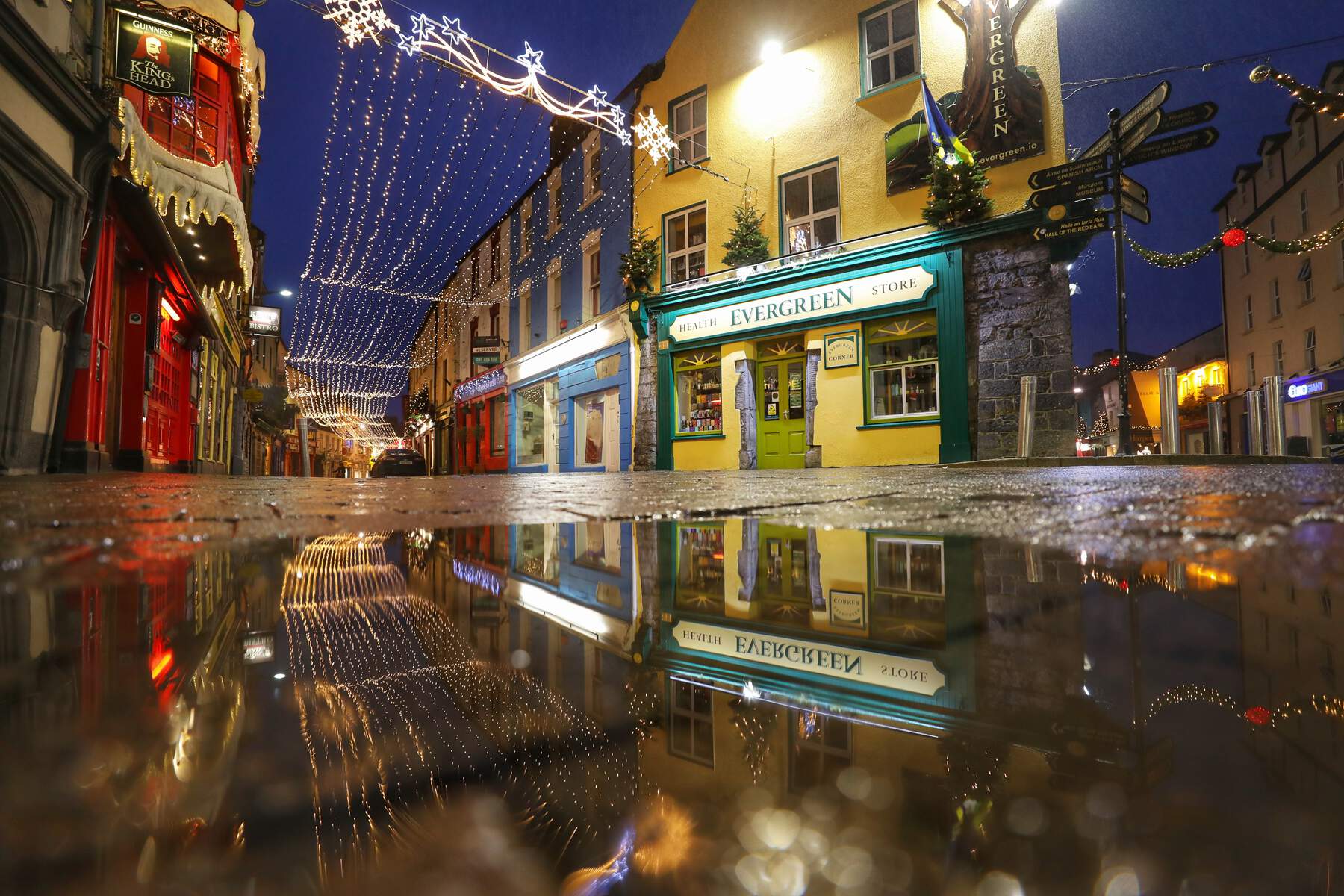 The Galway Christmas Market
No trip to Galway this time of year is complete without donning the cosy hat and scarf to take a stroll through Galway's Christmas Market. From the smell of Chimney Cake to the sound of Christmas Carols in the air, it's the perfect Wild Atlantic Winter Wonderland to explore.
Grab a stein of beer in the Oktoberfest Style Beer Hall, sample some of the many local and international winter delicacies or pick up the ideal stocking filler for that special someone. Whatever you do, a trip to Galway's Christmas Market is not to be missed this month.
Until 22nd December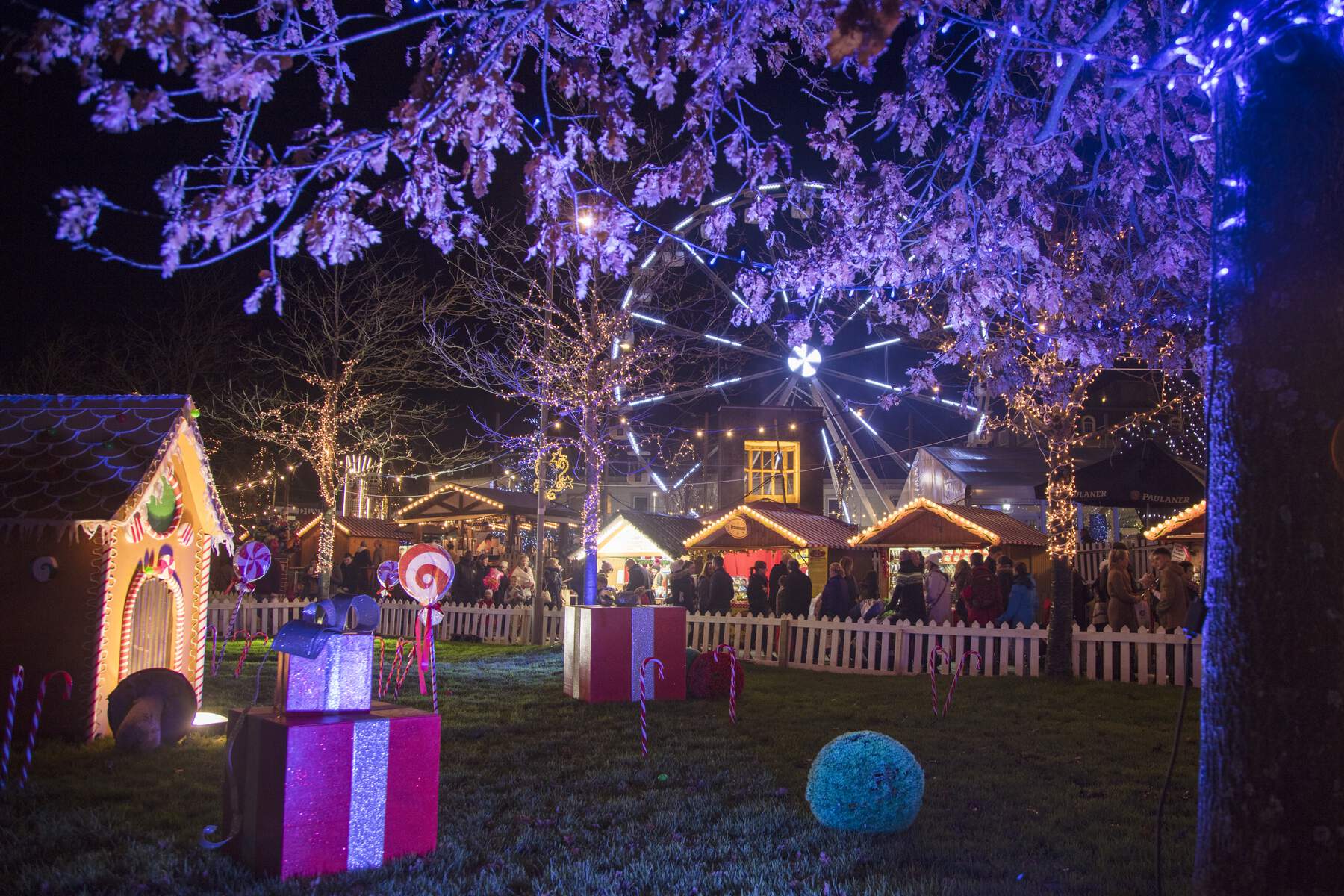 Wildlands Winter Wonderland
If it's a little person you are keeping entertained this month then why not take a trip out to the Wildlands Winter Wonderland, where the Clauses and the elves have taken up residence in the Baile Beag (Small Town).
Mrs Claus and the elves will guide you through the wintery streets of Baile Beag as you send your Christmas letter to Santa, help look after some special patients at the reindeer hospital and listen to Mrs Claus read her favourite poem, 'The Night before Christmas', all before meeting the big man in the red suit, Mr Claus himself.
This is the perfect family activity for big and small kids alike.
Until 23rd December www.wildlands.ie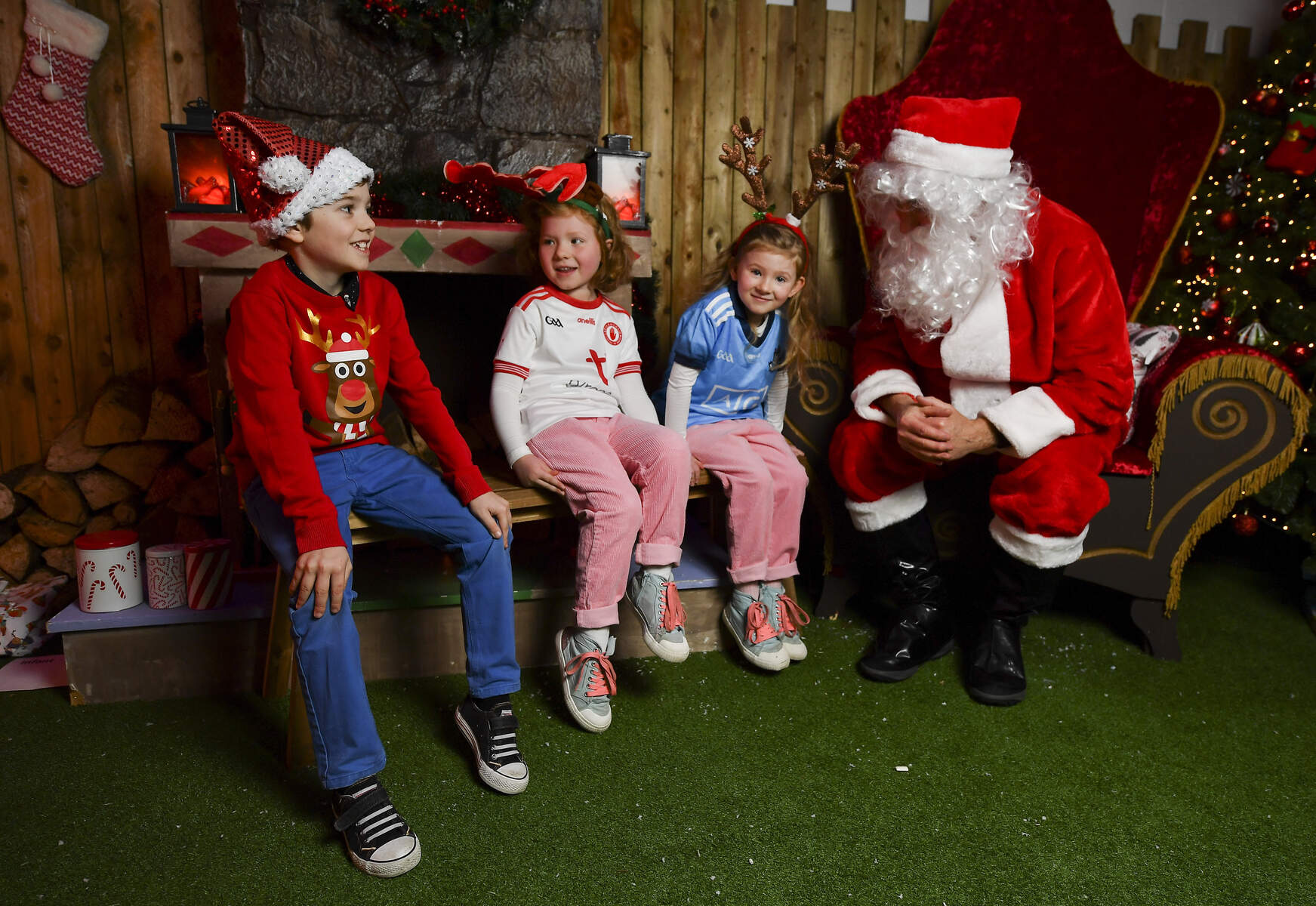 Winter Solstice Gathering
Looking to tap into your spiritual side this festive season? Well look no further than this very special, Covid-friendly event. Brought to you live via Zoom, Ann Marie Horan, along with Jenny Beale, will guide participants through meditation and reflection from the beautiful surroundings of Brigit's Garden on the very special celtic celebration night of the Winter Solstice.
22nd December https://brigitsgarden.ie/events/winter-solstice-gathering/

The COPE Christmas Day Swim
It may be that time of year for heavy coats, woolly jumpers and mugs of hot chocolate but plenty of crazy souls will brave the waters of the Wild Atlantic Ocean as they take a dip in Galway Bay this Christmas Day.
The annual tradition of The Christmas Day Swim will help raise some much needed funds for local charity 'COPE Galway'. Although it has been a popular tradition down through the years, with the recent upsurge in sea swimming during Covid restrictions, this year is on course to be a record breaker and bound to be a great morning for a very worthy cause.
Christmas Day www.copegalway.ie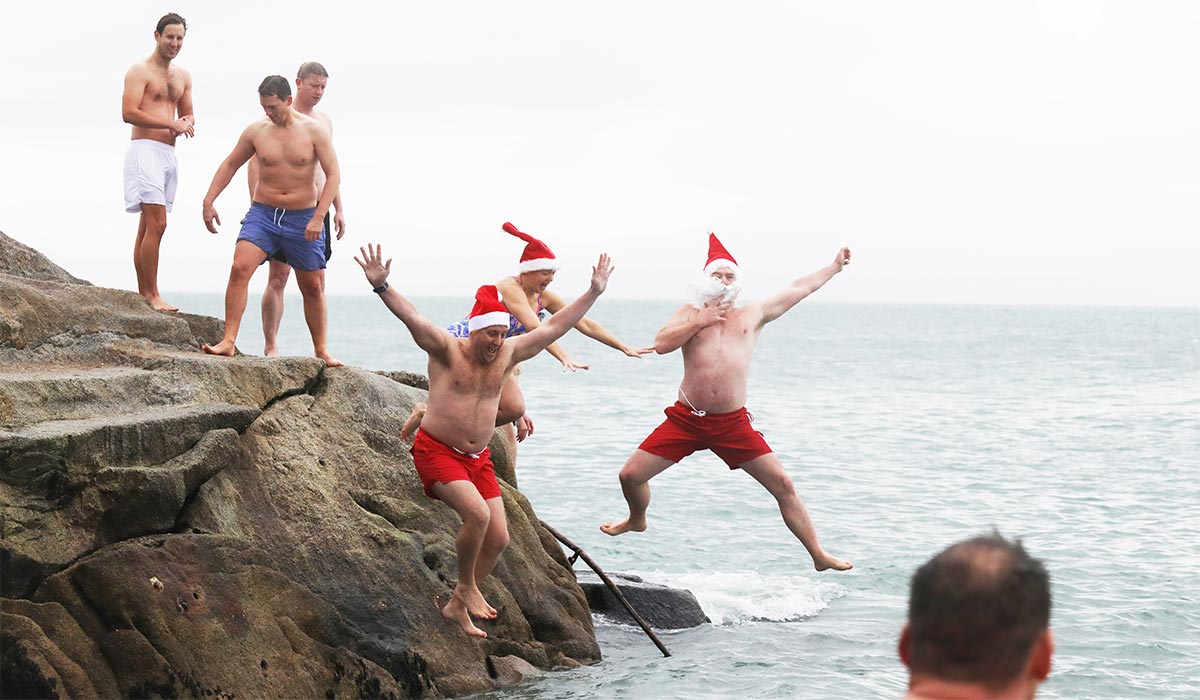 The Renmore Pantomime
It's not Christmas without the panto and for the locals of Galway, it always has to be The Renmore Pantomime!
Now in their 42nd year taking to the stage to entertain the whole family, the Renmore Panto Society will be staging the classic Cinderella this year.
Keeping this interactive stage performance style alive with plenty of crazy costumes, perfectly timed comedy and talented song & dance, the Renmore Panto is bound to leave you feeling like a big kid again! "Ohhh No It Won't!" - "Ohhh Yes It Will!!"
From 29th December 2021 - 9th January 2022 https://tht.ie/3673/renmore-pantomime-cinderella