You asked, and we answered! There has been a steady flow of guests asking where you can get a Covid-19 test in Galway before travel but fear not, we have made a handy guide to help you out.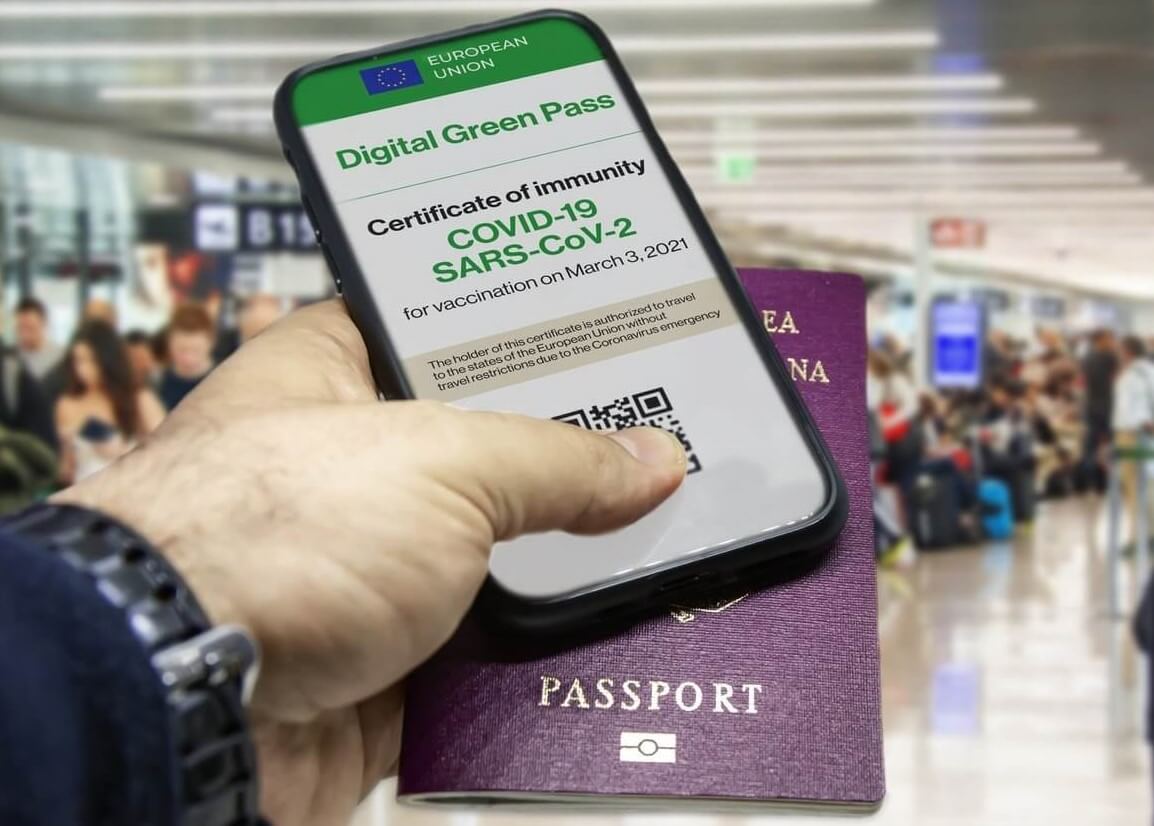 At present, many people wishing to venture abroad, or return to their home country, are looking to get a Digital COVID Certificate with proof of a negative PCR test. The usual answer to this question in everyday life in Ireland is to get a PCR test for free with the HSE (The Irish Government Health Service Executive), but unfortunately this will not fly for international travel. For international travel, you will need to get a travel certificate from a private clinic.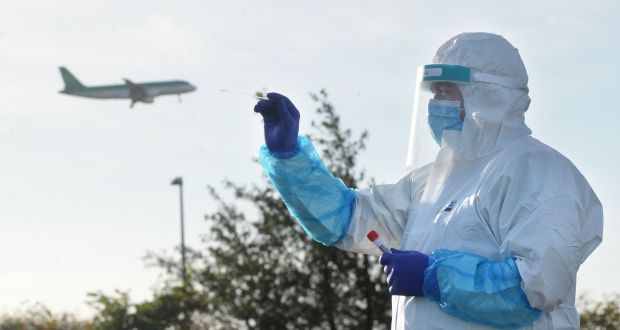 It is important to first note that international travel requirements vary from country to country - some countries will require a PCR test and others will accept an Antigen test. Both are available very easily, but you need to be clear on which one you need.
Where can I get a Covid Travel Certificate in Galway?
There are many different places in Galway City which offer Covid-19 Travel Certificates, from pharmacies to private medical companies, there's plent of quick and easy options now. Pricing varies and is subject to change, so it's best to check each one before booking. The following is a few businesses which provide this service: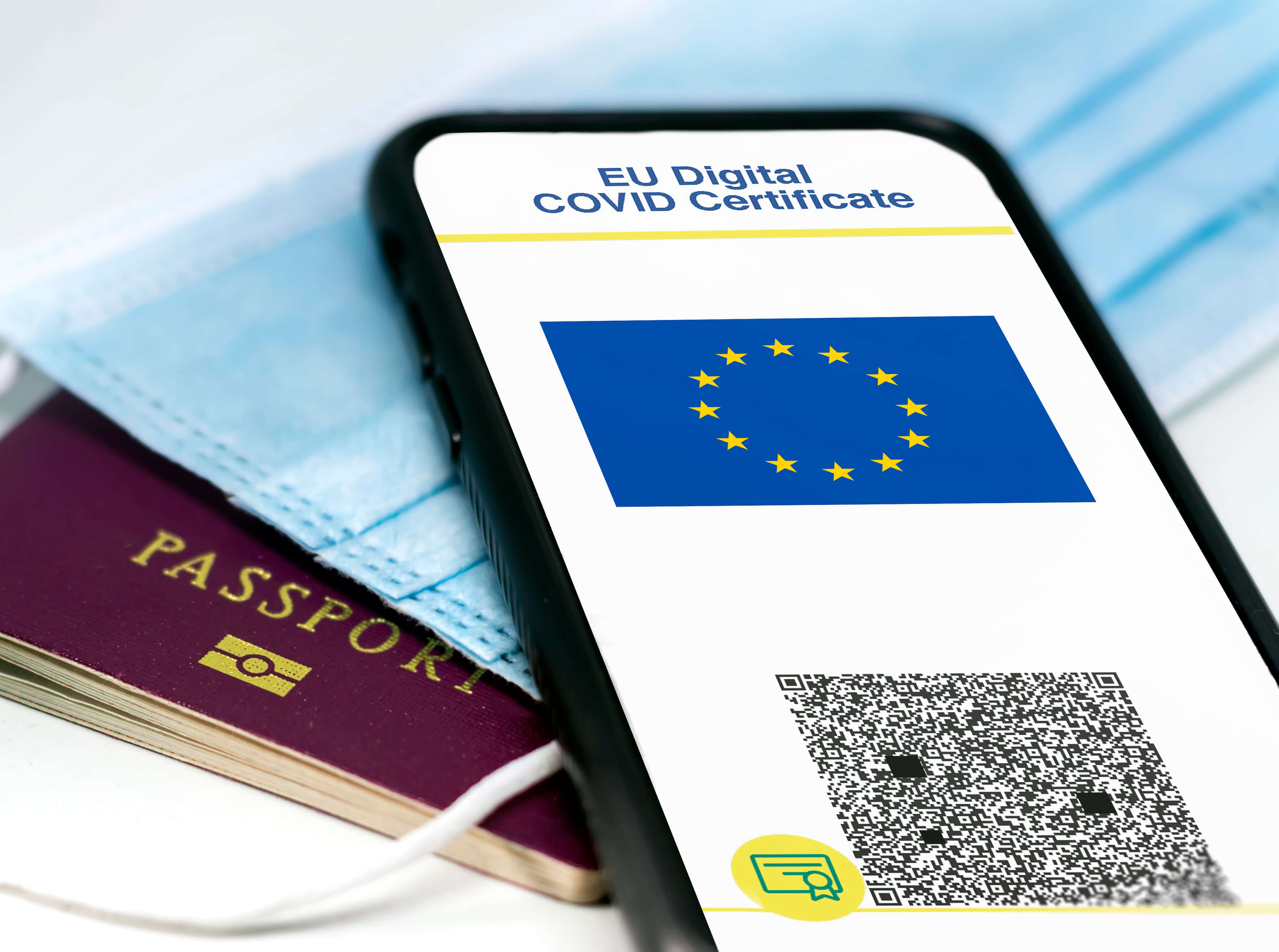 If you're looking to get tested elsewhere in Ireland, you will find an inclusive list of companies which are government approved to provide PCR Testing and issue an EU Digital COVID Certificate at :
https://www.gov.ie/en/service/7cf11-book-a-pcr-test-and-get-a-eu-digital-covid-certificate/
Alternatively, if you are looking for a list of PCR Testing available at Dublin Airport, please consult their website :
https://www.dublinairport.com/covid-19/pre-departure-covid-19-testing